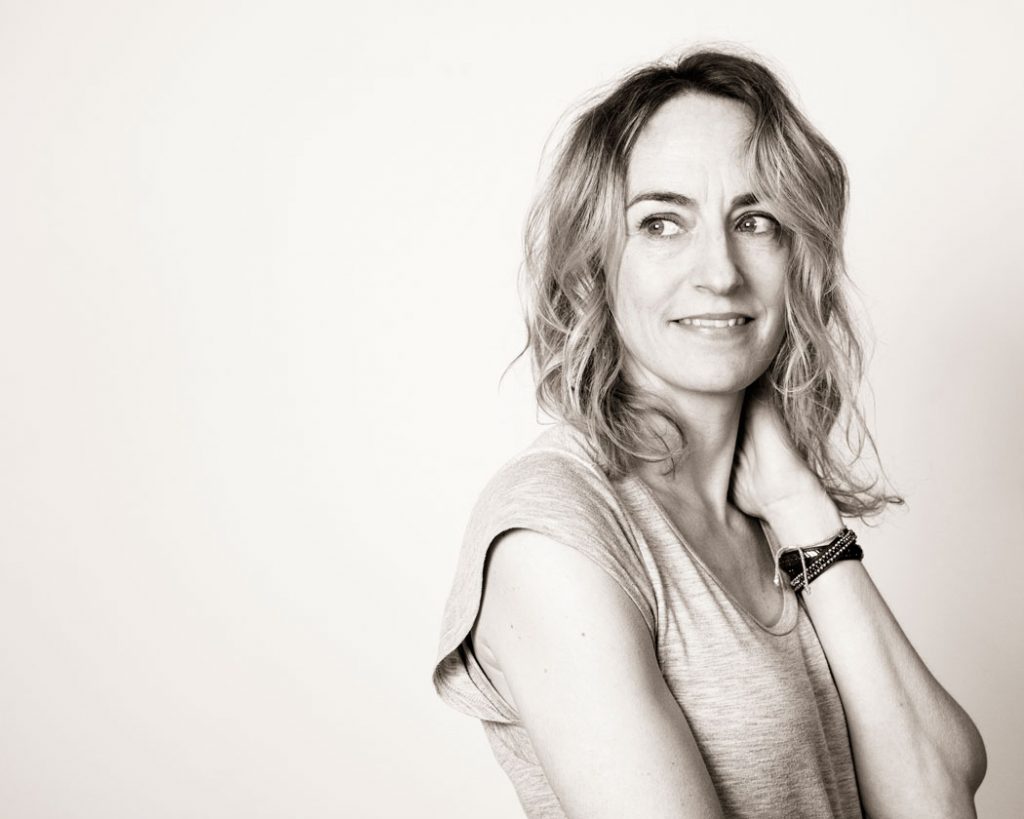 Hi I'm Lou and welcome to WomanReady.com.
We doubt ourselves, we over-think, we hold ourselves back and wonder if we are good enough.  Isn't it time to stop?
2 years ago, I began writing a book about women's confidence and how we deal with modern day life. I wanted to find out how real women felt. We talked about our bodies, our minds, work and careers, sex, relationships, kids, the pressure we felt under, juggling life and much more!
We shared experiences, we talked about the good stuff too, the successes, the tips and advice we had on feeling that little bit more self-assured. And we realised we are pretty awesome really but we just forget that we are.
Woman Ready is the end result of the above!  An online community for women – sharing, supporting, inspiring, being real.  Join us.
A Bit About Me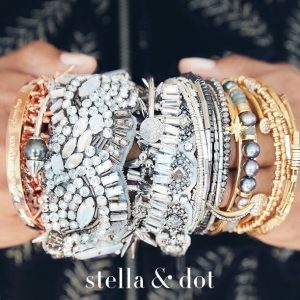 A while ago I asked myself the question, how different would my life have been if I had had more confidence in myself.  I thought about it and realised that confidence had impacted many areas of my life over the years (my work, my relationships, how I felt about my body.
I realised I had a choice.
I decided it was time to live a life with more self-confidence and to:
• Like my body as it is – even though it's a bit wobbly after 2 kids
• Be more self-assured of who I am and what I do
• Just like myself more in general
• Feel less pressured to be perfect
• Deal better with the stress of modern life – to admit it's pretty hard juggling kids, work, home…
• Be calmer in my mind.  Enjoy life more and worry less
• Step out of my comfort zone more and not let fear hold me back
• Help my little girl realise that she doesn't have to look and behave a certain way – she can be her own person
I live in Harrogate, a beautiful part of the UK, with my husband and our 2 young children.
About You
If you are nodding in agreement with any of the above, we'd like to hear from you.
Please share your own experiences so that other women can benefit from them. It can be tough out there and we need to help each other. And if you're wondering what to share, think about your work, your body, your relationships, your social life, your kids, your health.
Please email me at lou@womanready.com.
Thanks and I hope you enjoy Woman Ready.
Lou